ātac: downtown arts + music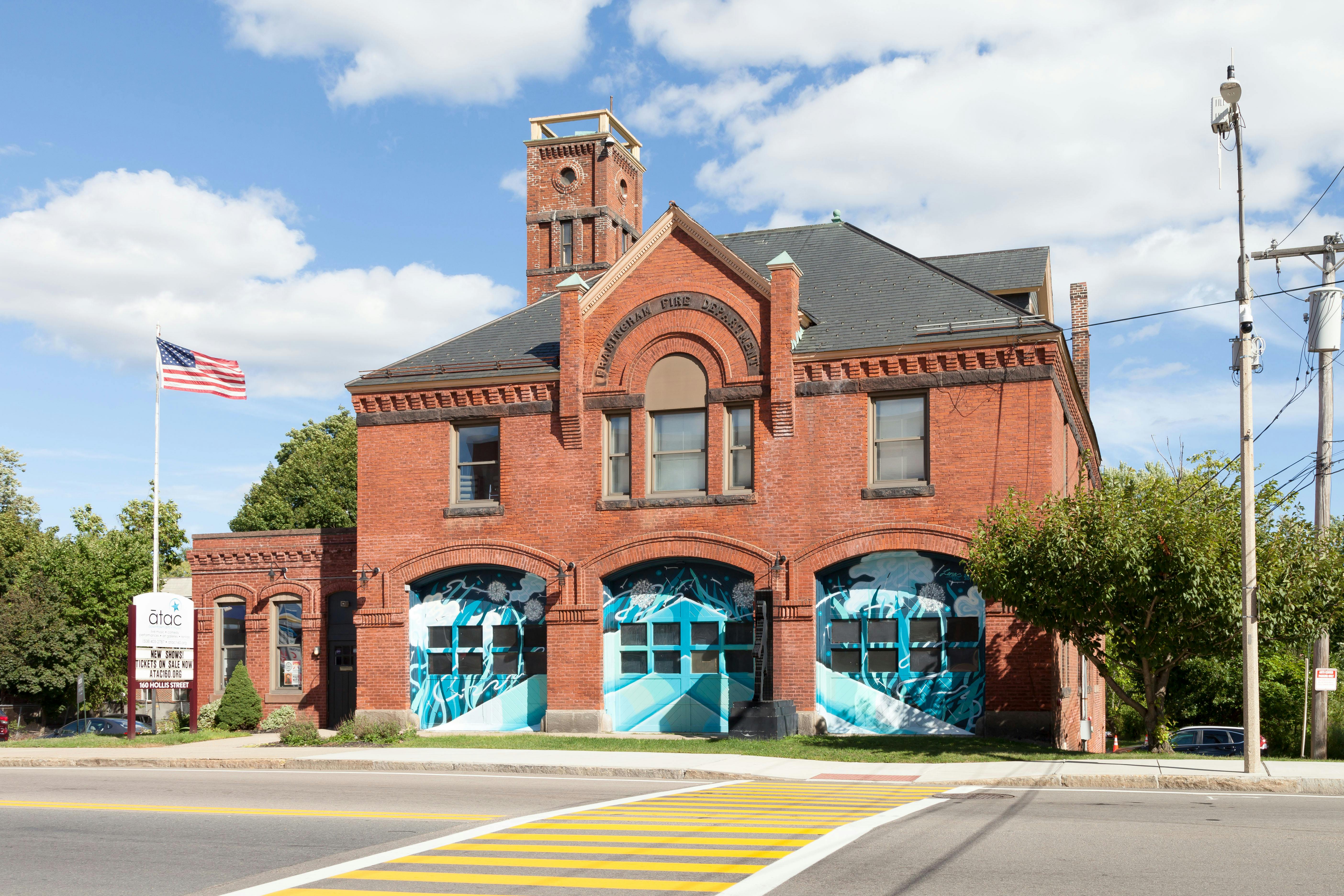 The arts are important to communities in so many ways, not just in how they help to contribute to the economy and give something people to do, but as Jannelle Codianni, the executive director of ātac, says "small community arts centers are the incubators of creative talent and possibility in the community". They provide a place where local artists are able to get their start and build confidence, build their creative skills and talent and take it out into the greater world. She says that many artists can get their start here, and they sometimes even come back to perform when they become well-known, to pay homage to the place that helped them get started. 
Since 2005, ātac downtown arts + music has been working in the Framingham community. They are a visual performing arts center that has a performance space and multiple galleries. They also collaborate with other centers and businesses in the community such as Exhibit 'A' Brewing Company to display works and offer art to Framingham residents in different spaces. 
Photo Credit: Lynne Damianos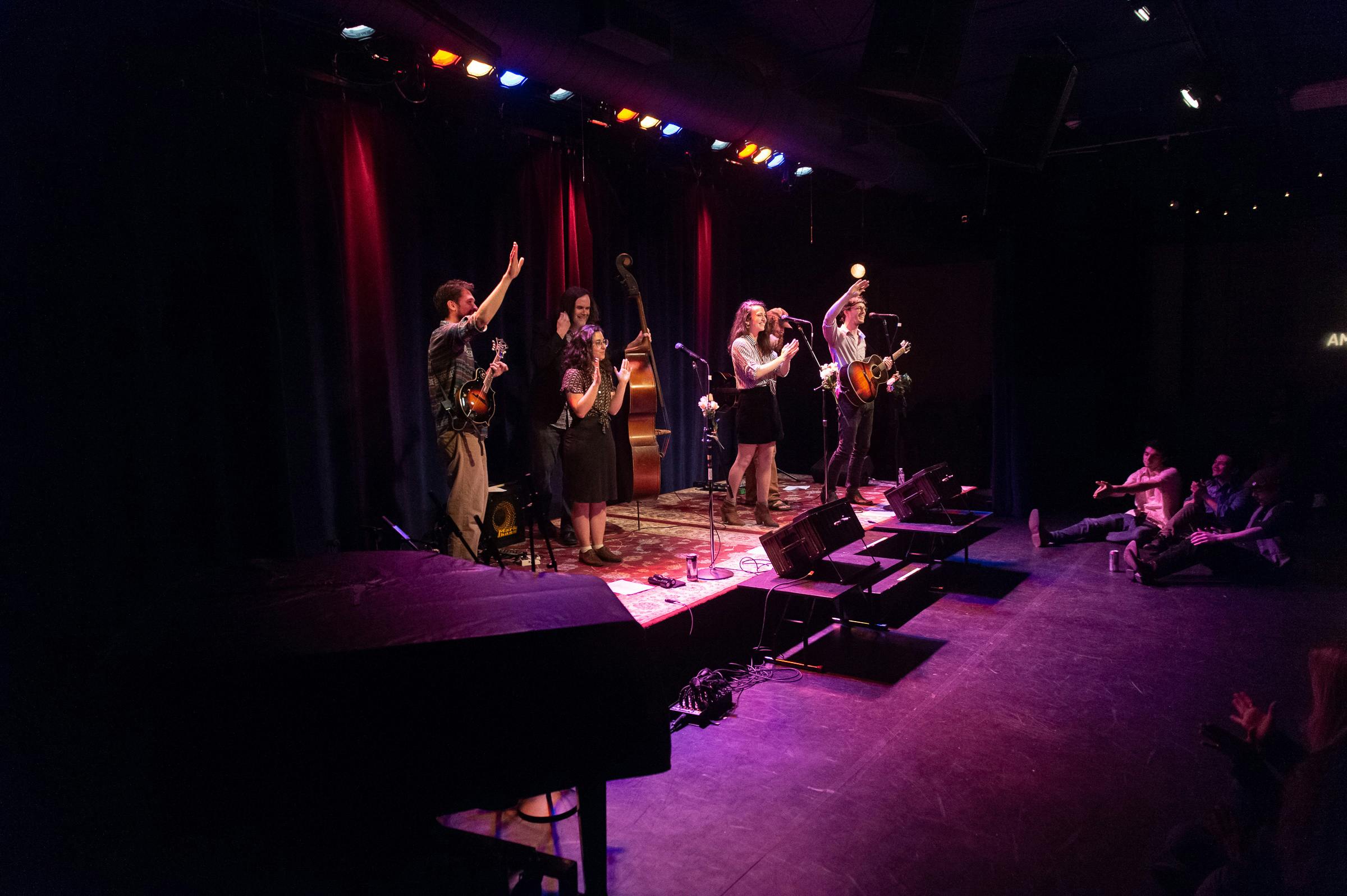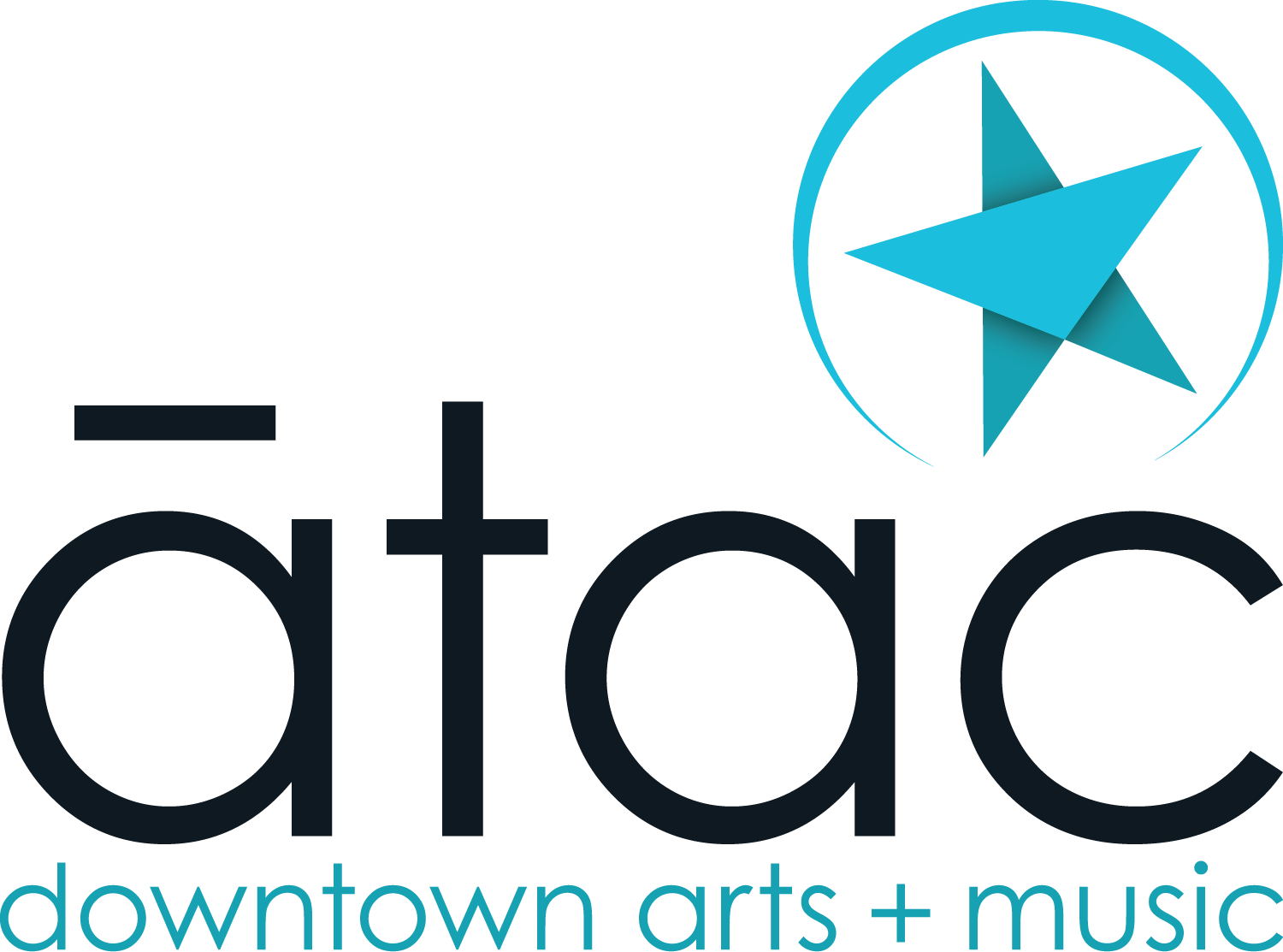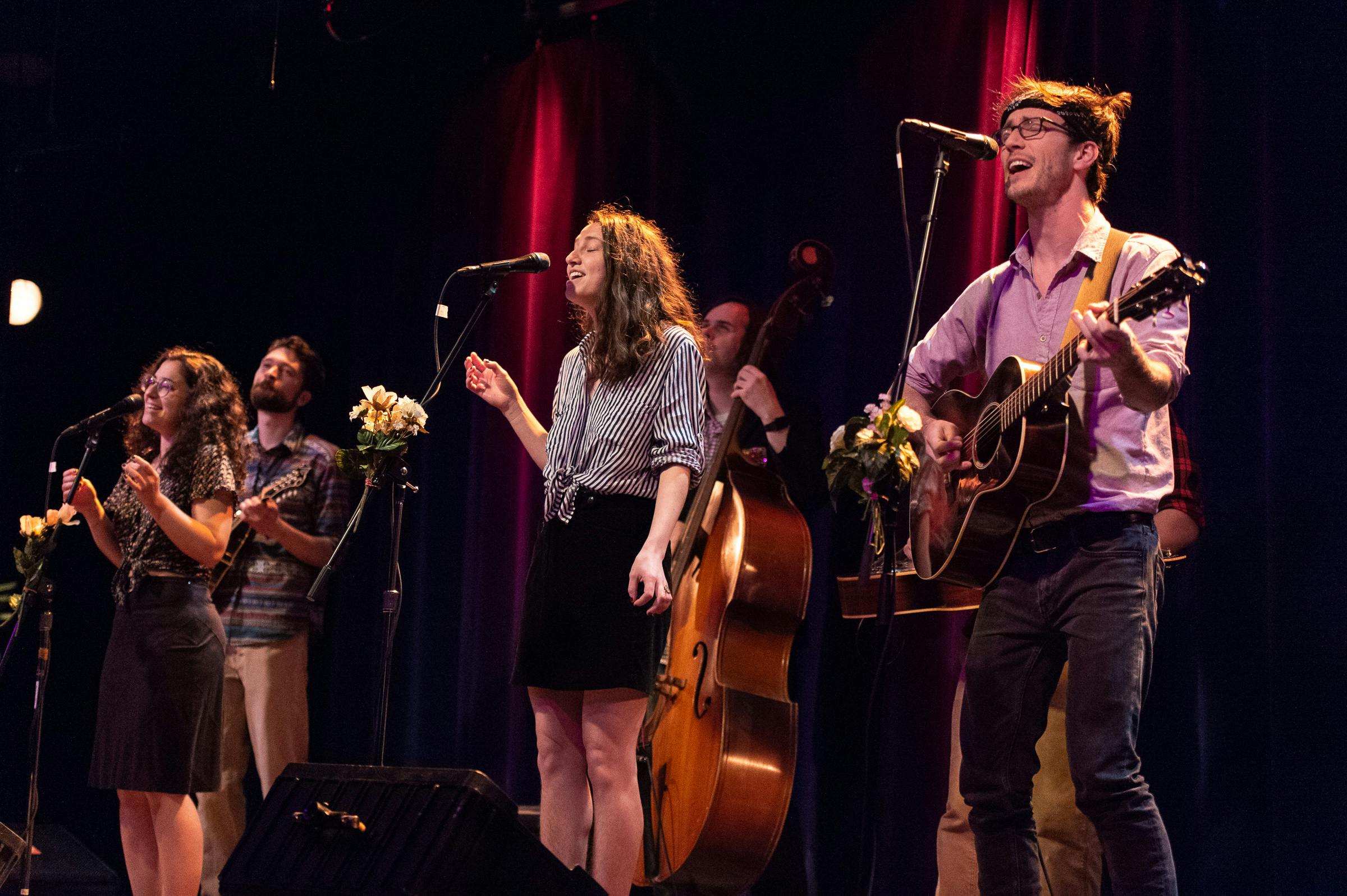 Photo Credit: Buffalo Rose (band)  by Dave Shrewsbury
Jannelle says that the center tries to give people a space to build confidence to go out into the world, get the tools to bring their vision to life, and of course give the community a space to come and enjoy local and regional art. In a nutshell the "main mission is to connect people, with arts as a vehicle." 
The center continues to offer a range of performances and rotating exhibits that will change out every 3-4 months. Events will be available in person and online in the future, so many people can access these incredible events. Be sure to keep an eye out for what the center has in store for the future!
You can get involved with the center through submitting art or shows, renting the space, joining in on open mic nights and jams or even through directly volunteering for various types of events. Jannelle says that volunteering for ushering or handling refreshments, for example, is "a great way to see the shows… and it's a great way to represent the overall community and meet people". Get in touch with the center and see how you can join the ātac community today. 
Watch the interview to learn more and be sure to check out ātac in person or virtually!