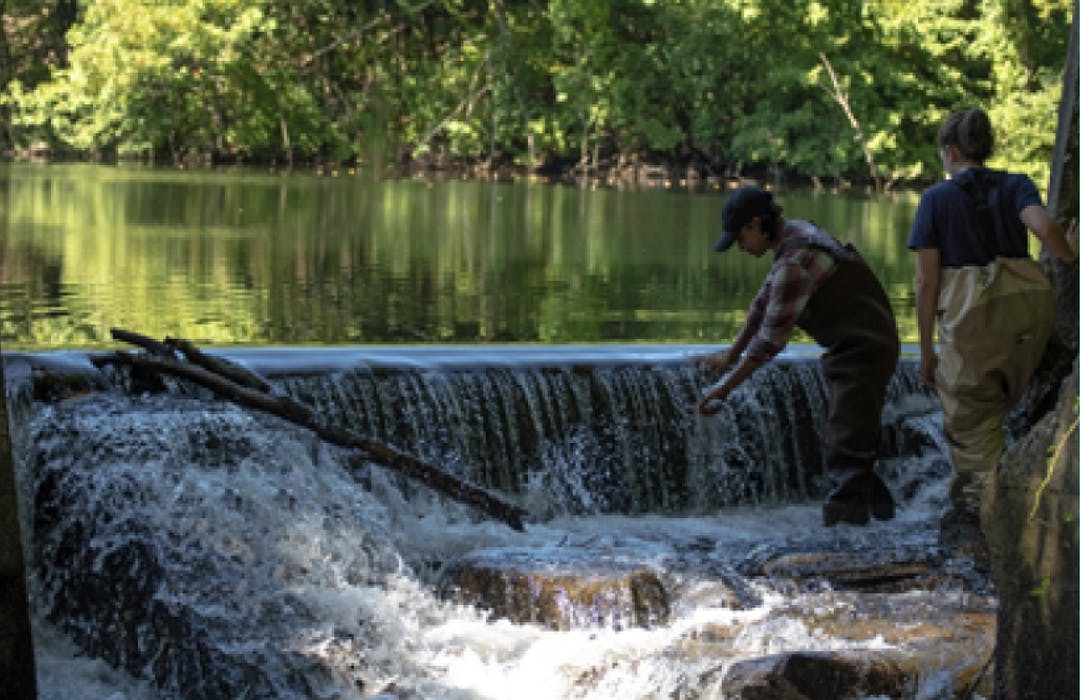 Happy watersheds, happy citizens:
Protecting the Charles River, the cleanest urban river in America
The Charles River runs through many communities in Massachusetts, including Boston, offering a taste of nature right in the bustling metropolitan area. People enjoy running, walking, and biking along it, and even take kayaks and canoes out onto the water. Along the river you can enjoy wildlife, birds, and drown out the sounds of the city, making it feel like you are in a far off place, or a time long before major development.
This river was not always the cleanest, in fact at one point it could be called "disgusting", but it now proudly carries the reputation of being "the cleanest urban river in America". One of the organizations behind this incredible change is the Charles River Watershed Association (CRWA), who works on the conservation of the entire watershed - which is all of the land-area that has water run down into the river and later out to the ocean.