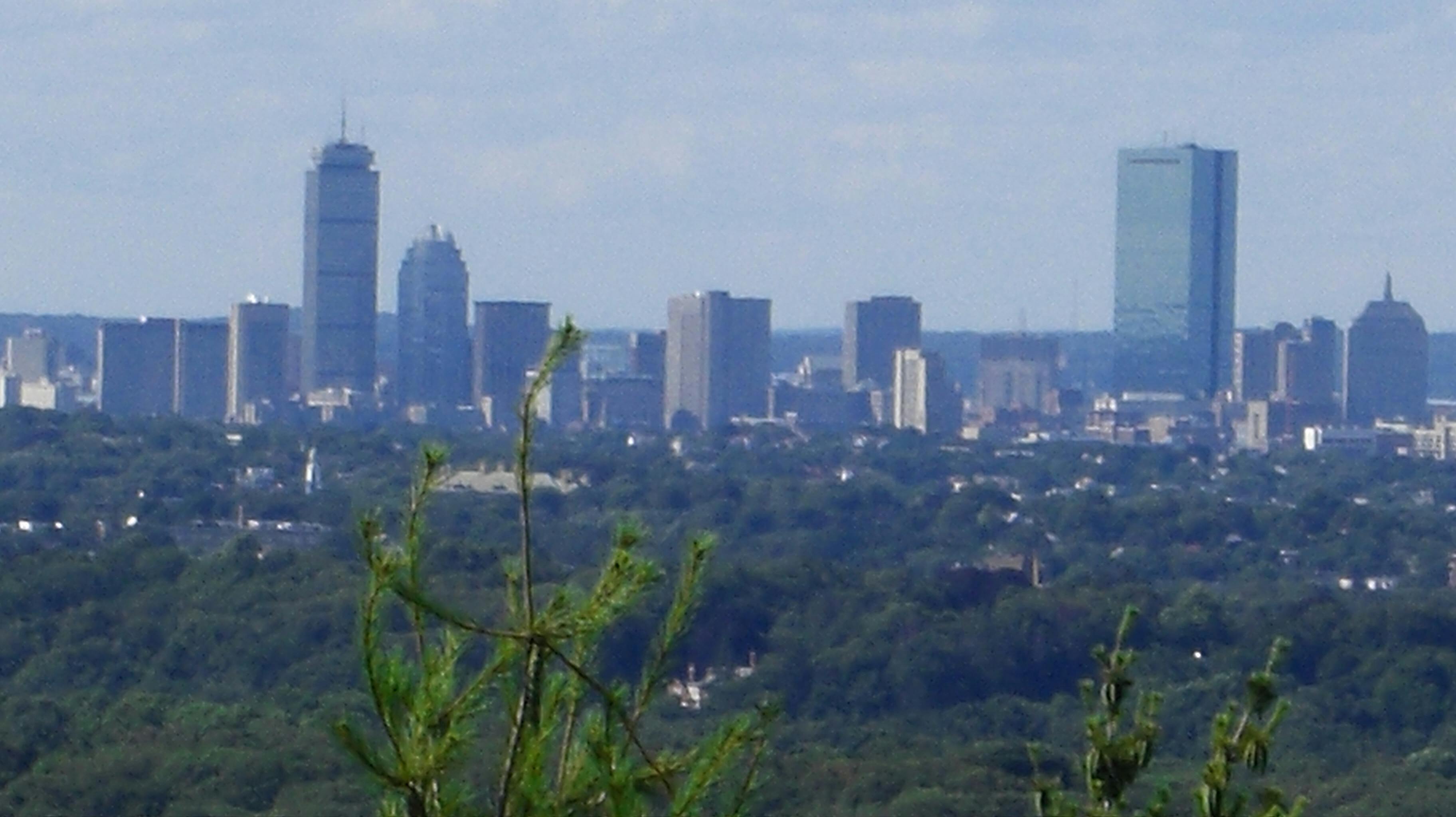 A sense of belonging in your community is important for everyone, and when you can combine community involvement and sense of place with time in nature and protecting wild spaces, it is a perfect combination. 
The Friends of The Blue Hills (FBH) is an organization that helps to maintain and protect The Blue Hills Reservation that is a 7k acres park with more than 125 miles of trails and is bordered by Milton, Quincy, Braintree, Canton, Randolph, and Dedham, It is also only about a 15 minute drive from Boston, making it a key natural area for a huge population of people that live in Massachusetts. 
Outdoor spaces help people have a place to exercise, recreate and improve mental health, as well as providing important ecosystem services - meaning the things that nature does for people, such as helping reduce flooding and erosion, mitigate climate change, reduce heat islands produced by cities, and more.
As well, The Blue Hills are invaluable habitat for various animals, including 15 endangered or threatened bird species that count on this refuge for their survival.