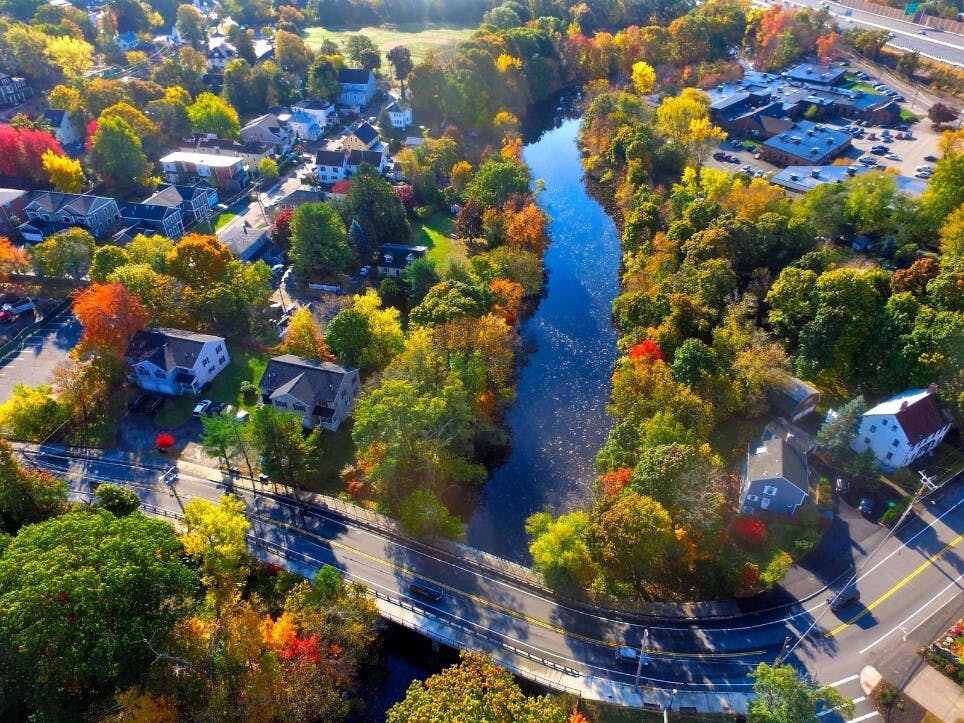 The Newton Conservators, Massachusetts.
An interview with the Newton Conservators from Newton, Massachusetts.
Sometimes when we live in populated areas, it seems like it can be difficult to spend time in nature, but inner-city, or bordering-the-city, parks and greenspaces give us a chance to enjoy the outdoors, either through sports, wild life watching, or even just a nice walk alone or with your family. Also, these pockets of green really help with the conservation of plants and animals that may be endangered. For all of these reasons and more, it is important that a community preserves natural areas.
The Newton Conservators have a mission to protect the beautiful network of green spaces and parks in Newton, Massachusetts, and allow them to be open and accessible to everyone. Through continued land acquisition and hands on maintenance, like removing invasive plant species for example, they help keep this 'garden city' splendidly green.
They also help people to enjoy time outside in the Newton area through many education mediums, such as trail and plant guides, bird tours, and their extensive that is full of useful information. If you live in the area, or are just passing through, you can check out their maps and guides to help you find parks that you would like to visit, as well as learn interesting information about them. Additionally, they have a great webinar series, videos, and plenty of opportunities to get involved through volunteering, which not only helps directly with natural areas, but helps to build a stronger community.
Watch the interview with Ted Kuklinski, the president of Newton Conservators tell us all about the organization and some of Newton's most interesting parks and natural areas.

Have a favorite park (or parks) you want to share with others? Become a Mass Realty Local.