The Marshfield Farmers Market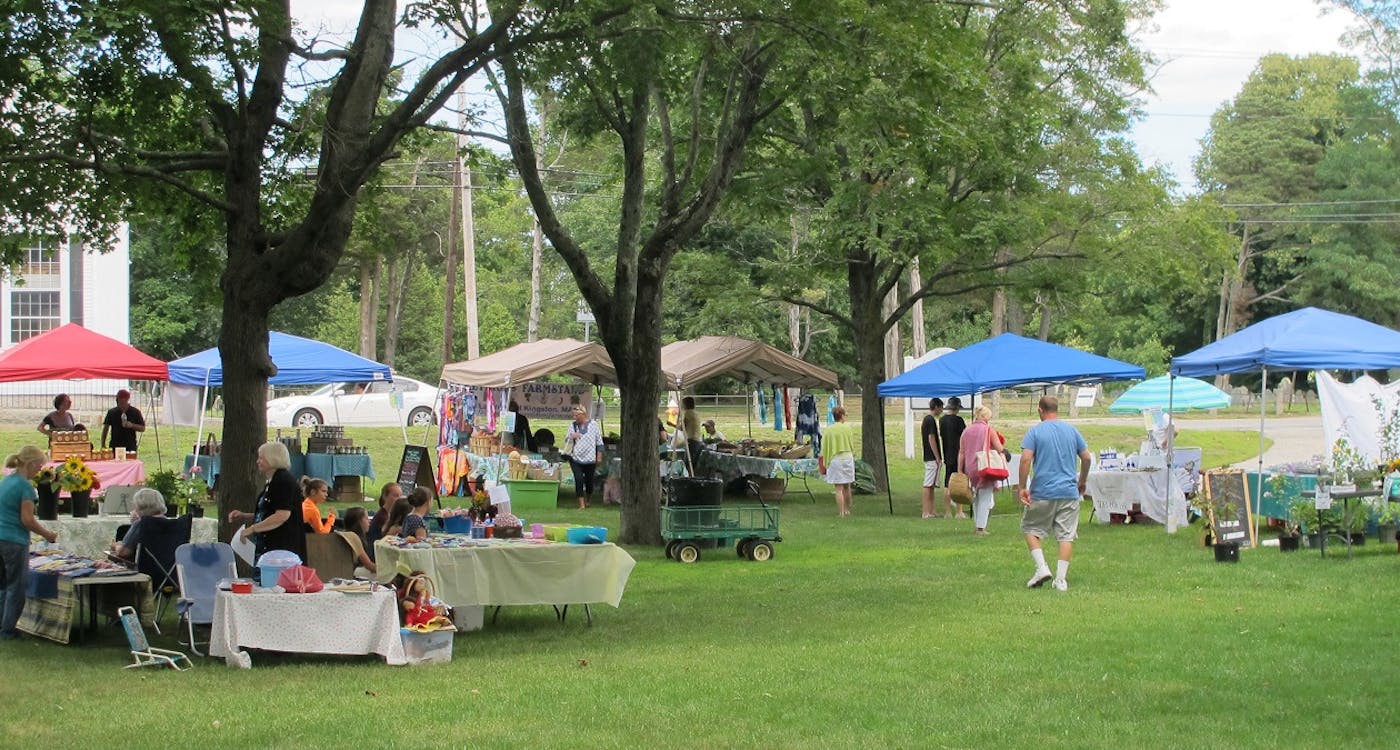 Everybody loves a good farmers market, and maybe it is just because you want great local foods, you want to talk directly to the farmers who produce that food, you like to get fresh air while you shop… or maybe it's about a little more than that. A farmers market helps us to connect as a community, and as Lorrie Dahlen, market manager at Marshfield Farmers Market, says "it is truly a community gathering… It's not just about food. It's also about meeting your neighbour, or the person on the street you haven't seen in a while. You sit down at a picnic table, enjoy a little something to eat, chat a little, listen to the music, maybe bring your kids to see the firetruck day or listen in on a free talk… It's really great".
The farmers market in Marshfield has been running since 2006, and the truly dedicated management team and vendors are friendly, helpful, and really passionate about bringing their best to the table - and later to your table - rain or shine. Lorrie says the vendors are extremely dedicated, telling us that "Cretinons Farmstand [for example] is one of our vendors. They've only missed one market in the entire prior 15 years!"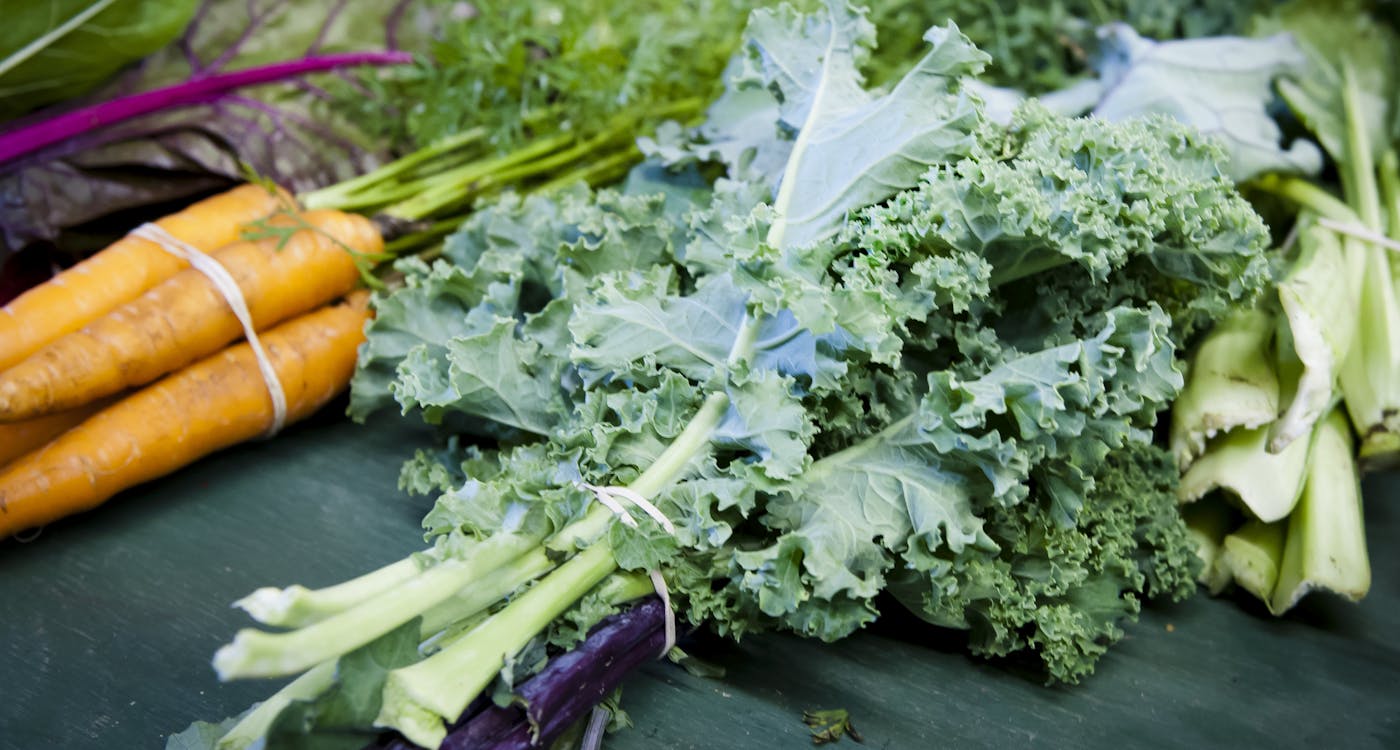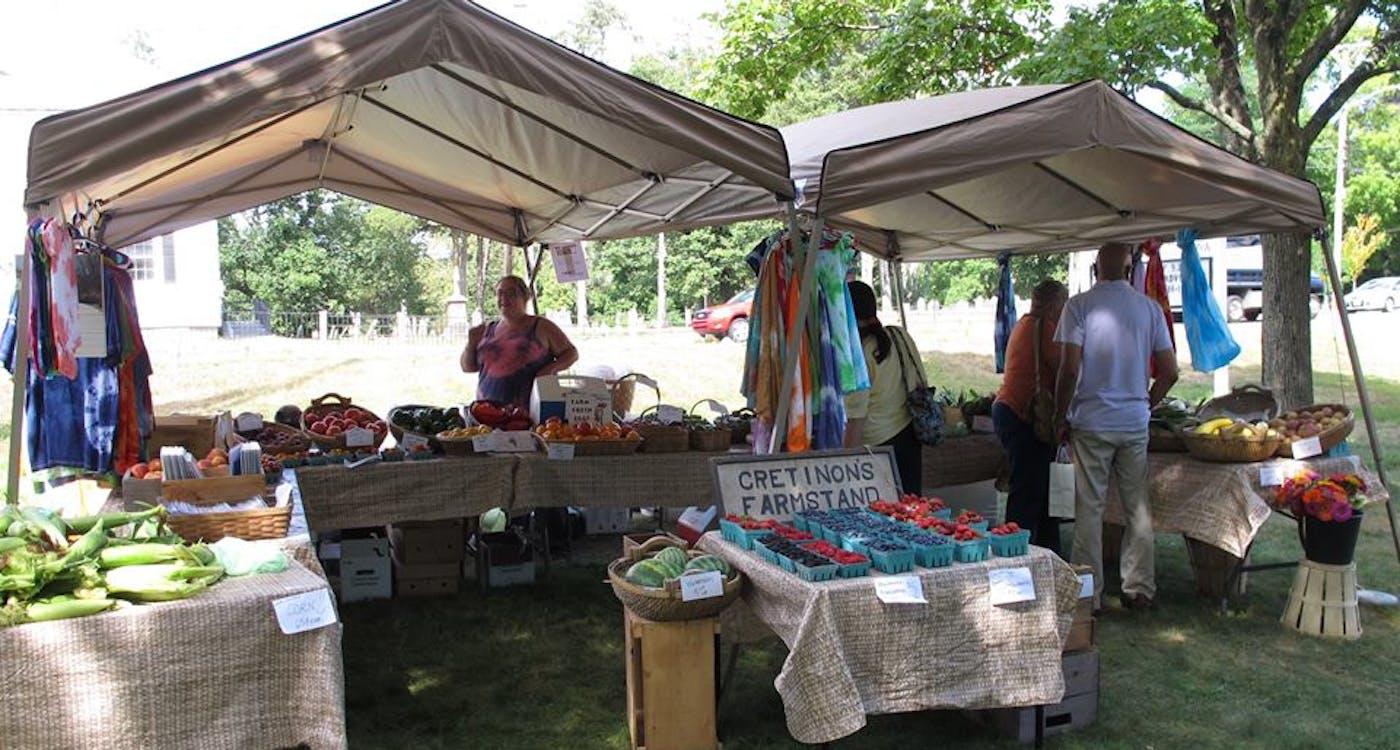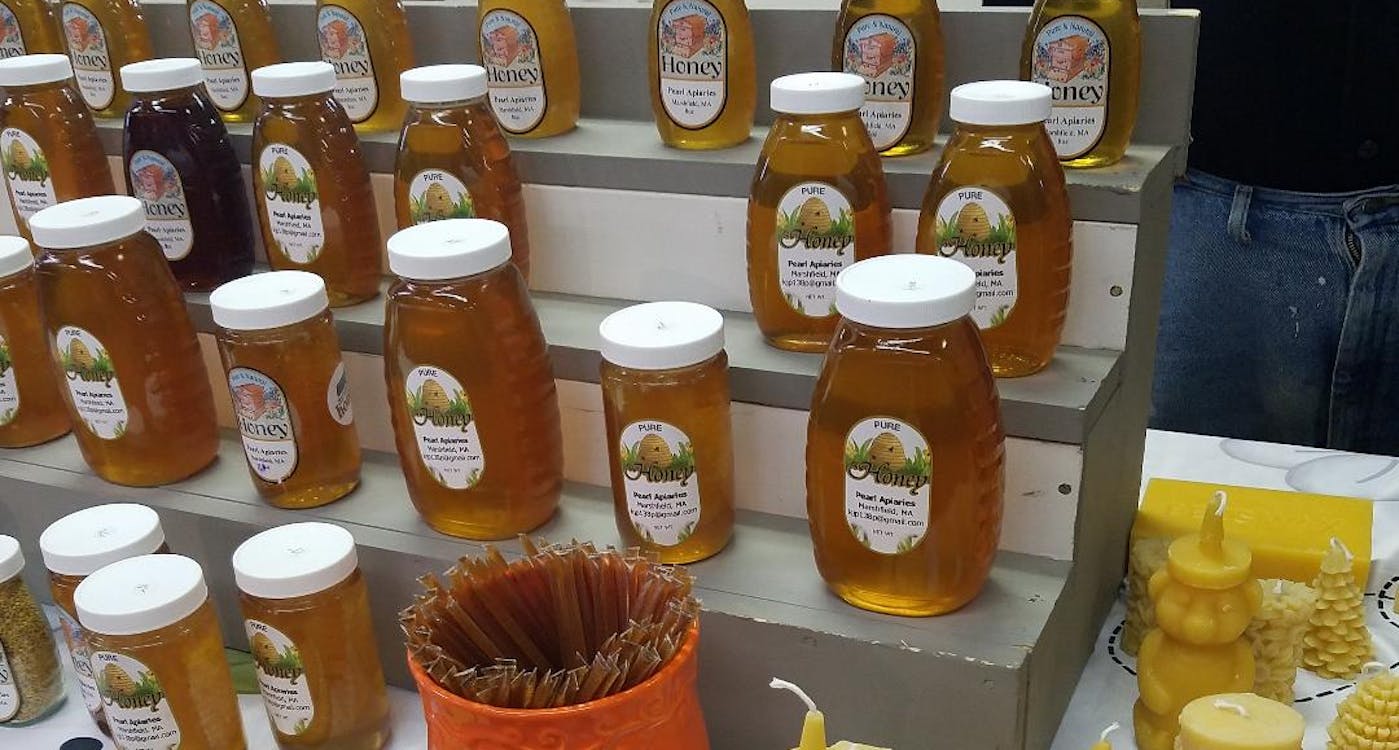 The market is a great community hub and other than eggs, bread, honey, and microgreens, you can preorder fish, pork and beef, as well as find flowers, quilts, artisan toys and even some souvenirs. It is a great place for long-time and newcomer locals to get great products, and enjoy a bunch of different events, from music, to free talks, and fun activities for the kids! Lorrie also recommends the market as a tourist stop, saying that"If you're just visiting Marshfield, you have a rental for a week in the summer, just come on down and visit you'll find a nice souvenir as well as a good meal".
Beyond the connections people form through the market, the staff work hard to be accessible to everyone and do their part to help the community. First, the market helps those who aren't able to get there for the "first-come-first-serve" nature of most  farmers markets by letting them reserve items for pick-up with their pre-order online systems. They also accept SNAP/HIP and WIC/FMNP at the market. They even have a SNAP matching program, and you can speak to the manager about the amounts available that season. 
So, whether you live in Marshfield or are just stopping by, do ot forget to visit the Marshfield Farmers Market! 
Looking for homes in Marshfield? Check out our map search here!
Want to feature your organization or business with us? Email info@massrealty.com